at baba's, quality comes first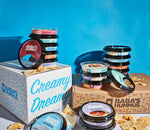 Feel good about how you dip with responsibly sourced ingredients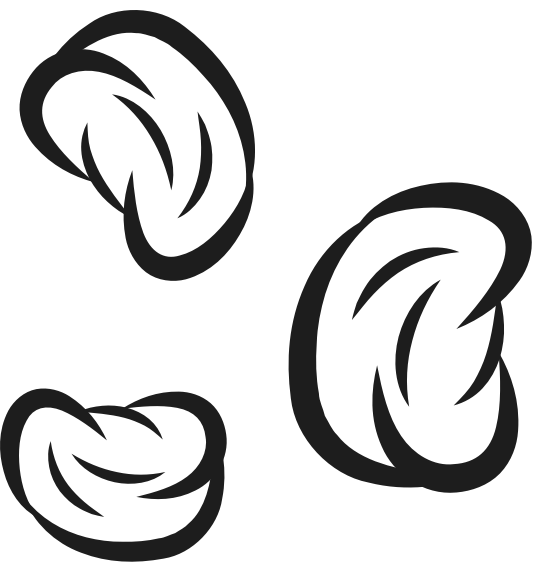 chickpeas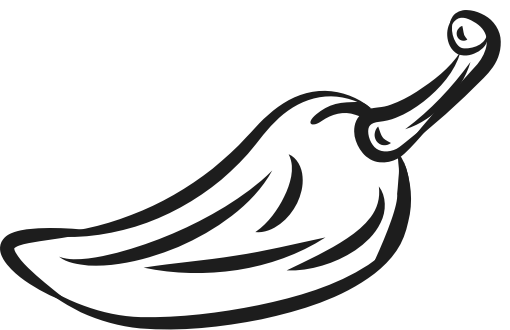 sriracha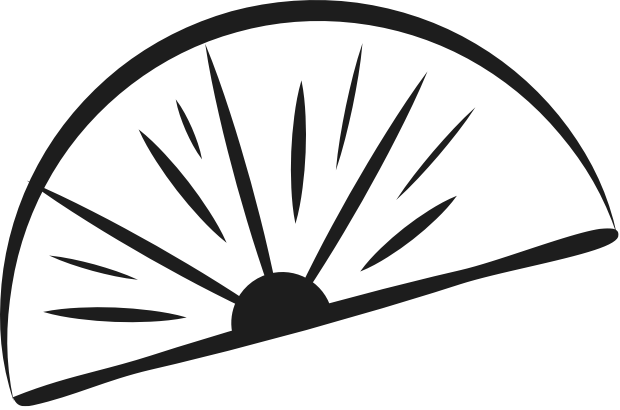 lemons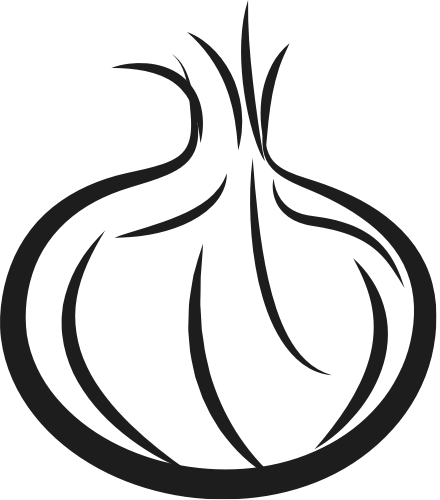 garlic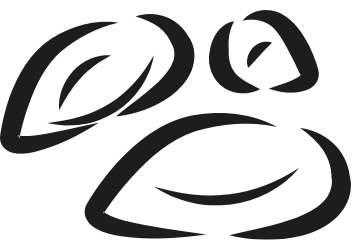 tahini
Palestinian-American siblings recreating family recipes with a modern twist. 

Thoughtfully-sourced for a healthier and yummier future. 

Made to order in our very own facility so you get the best. every. single. time. 

Only the finest ingredients. Simply handcrafted for you to devour.
Marjorie W.
LOVE your Baba's G'Noosh!
I have had Baba Ganoush many times, however yours is by far the best I have tasted. Its smooth, creaminess and balance of eggplant and spices is perfect.
Brittney T.
Too good to be true! 
Best hummus I've ever had and IT'S CLEAN!!! I literally just spent 30 minutes sending PSA's to family and friends about how incredible your hummus is! Bravo!
Mary N.
Don't change a thing!
I've tried every hummus on the market (and made my own for years) - I've recently discovered Baba's and now make a special trip each week just to get a couple of them!  I've recommended to my entire family - thanks for the great hummus and don't change a thing!
Julian R.
It is SO GOOD!!!!! 
I just bought your hummus yesterday for the first time! It is honestly the best hummus I have ever had and I have had a LOT of hummus!!! Just wanted to say you did an amazing job and I appreciate you.
Matt L.
 absolutely LOVE your hummus.
The only thing I'd change is to offer it in larger containers. We've gone through 4 containers in about 10 days!
Andrea F.
this hummus is the best hummus i have ever tasted. 
i need my friends to taste this but they all live in different states and i want to deliver it to them as a gift. i just finished an entire package, actually!
Honora R.
Your hummus has always been my favorite!
I went to the store near me and saw your za'atar hummus and audibly gasped in excitement! It was incredible!!!!!!!!!!!!!! I'm sure you'll take the market by storm! THANK YOU for making your food so accessible!
Jessica P.
Wow, well done.
We LOVE your hummus! Every single flavor!